MJ by MUS is a local community Fashion Brand Platform for social enterprises in Sabah to promote fashion and lifestyle such as ethnic fashion with a modern touch, women's and men's garments, handbags, pouches, accessories, home décor, corporate gifts, and souvenirs.
MJ by MUS stands for, "MJ" is the personal branding of the founder name Mary Jim meanwhile, MUS stands for "Me and U" become "US". The significant brand name is firmed because the founder and the co-founder Ursula Sharon Alfred believe the word "Us" was very meaningful to their core value that together is better than one. It is a social enterprise that gives importance to cultural tradition identity. It operates through multiple weaving communities throughout the states. MJ by MUS Brand platform will train and monitor the artisan community on certain skills, especially on color coordination, design, quality control, standards and labeling their product under one specific brand for market access purposes and to be able to supply the volume to the market.
The end product proceeds from each purchase help promote handwoven fabrics and various weaving traditions and create sustainable livelihoods for rural and indigenous communities in the rural and urban areas in Sabah.
MJ by MUS is a social enterprise made up of a team of designers and crafters who create colorful and whimsical pieces made from natural resources, fabric, and also upcycle material. With every MJ by MUS purchase, a percentage of its revenue goes to support the community in Sabah.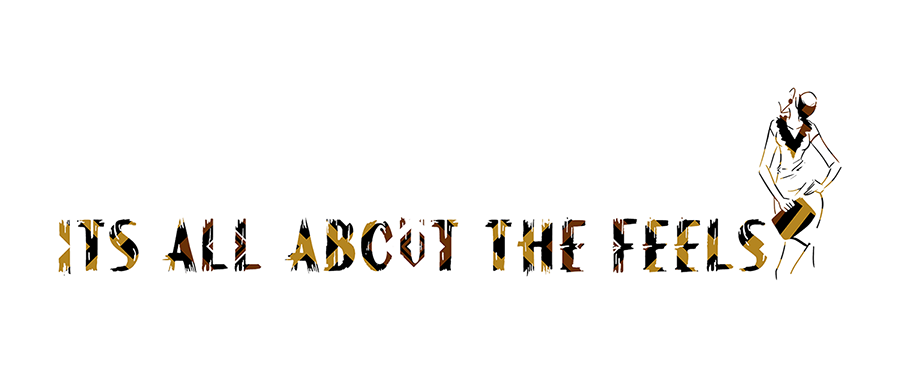 ---